Posts: 2320
Joined: Tue Feb 17, 2004 11:30 am
Location: Between Heaven & Earth
Contact:
Bastard is 10X less swollen than the pharker was.
Biotch!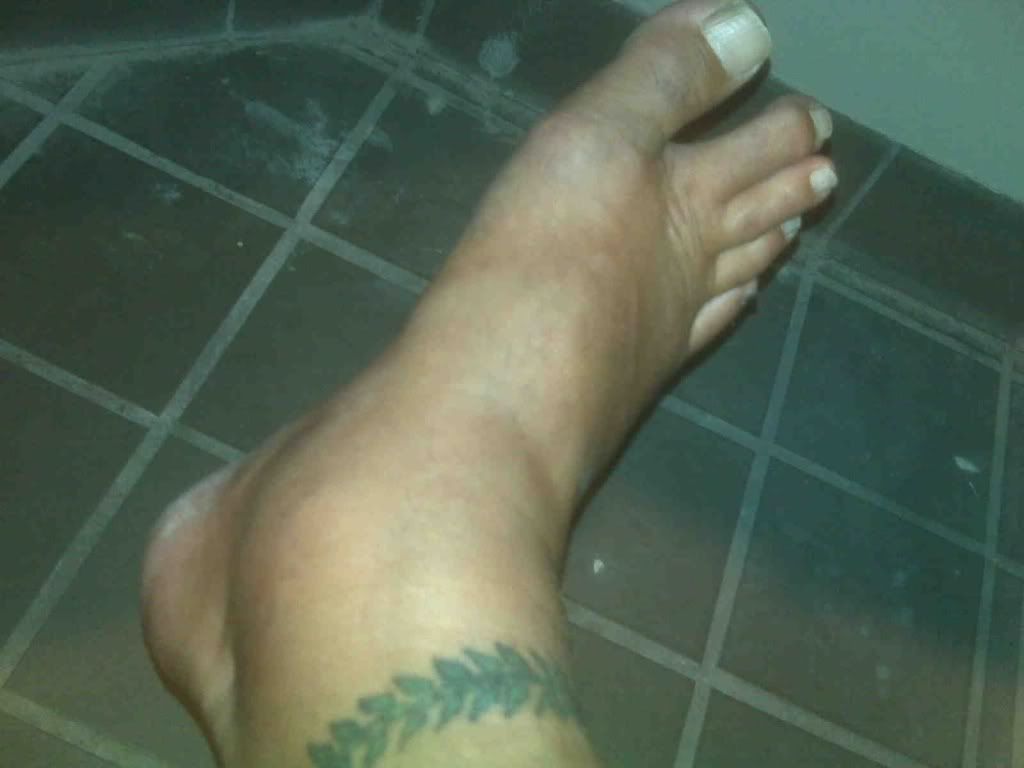 ~ God created surfboards so the truly gifted would not rule the world ~
---
Posts: 1298
Joined: Sat Apr 23, 2005 9:48 am
Location: People's Republik of Kaimuki
Contact:
Ooooh ouch. Too bad it should be pretty good in your hood tomorrow amz. Get well soon!
---
Posts: 2229
Joined: Tue Feb 17, 2004 2:45 pm
Yikes! Bummmers dude! No wonder the waves have been firing!

Owoooooooo!!
---
---
Who is online
Users browsing this forum: No registered users and 5 guests